System Blue marching brass is designed for YOUR needs, because they are our needs: perfect pitch, light-weight, balanced, reliable, durable, and priced competitively. Backed by 100 years of experience and knowledge, our team of designers have walked the very path that you walk now.
Together, it's our turn.
Design, Quality, and Customer Commitment Download Best Practices How Can We Help You?
Brass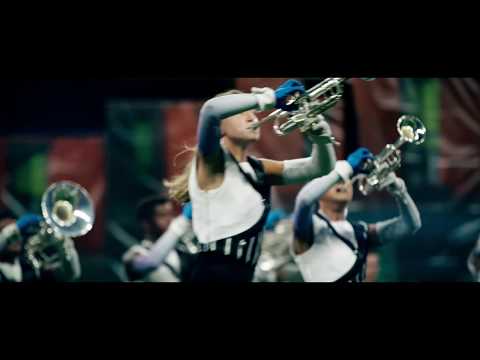 Unmatched Design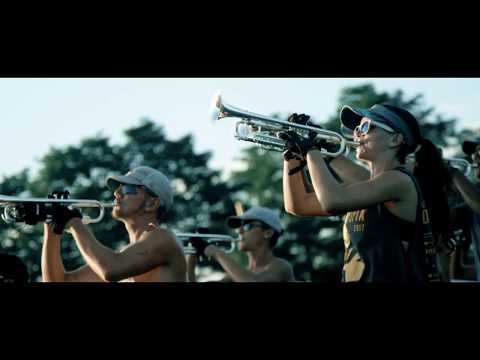 A Feat in Functionality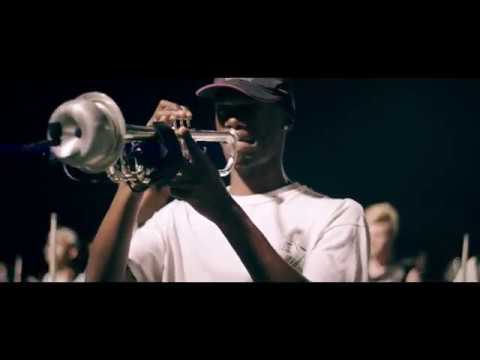 Impeccable Sound
A Life's Work
The Lineup
The Journey
The Full Choir
---
Professional Brass
System Blue's Professional marching brass series is built with an eye on the advanced player. Our quality design comes from decades of SUCCESS in the marching arena.
Traditional Brass
System Blue Traditional marching brass series is a must for all entry and mid-level performing groups. Our selection features several voices in the brass choir.
System Blue instruments are distributed through BAC Musical Instruments.